I know you have been waited with bated breath...

I'm proud to announce the winner of the Badass of The Galapagos contest: The Giant tortoise!




And yet another fact to seal their badass status- these giant creatures mate for several hours at a time! You know the vampire finch doesn't have that kind of stamina.
And the one in the photo will likely outlive us all. He's laughing on his throne.

***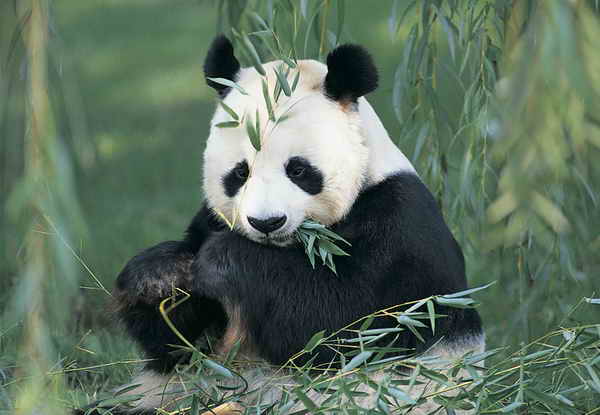 Lesson of the day: Even in the coldest part of year, pandas are unable to hibernate because their diet of bamboo is not high enough in fat content.

***

Secret talent of the week:
I played Dance Factory, the cheapskate's version of Dance Dance Revolution this week.


Knowing my history of clumsiness, you would expect I would be utterly miserable at it.

Strangely enough, I actually wasn't half bad! I managed to pull off some fancy footwork to a little Rihanna and score a B on my first go-round.

Even better was the fact that you could put in your own CDs- and my friend, for some reason, still had a Kris Kross CD. Nothing like busting a move to the original mack daddies.

Although I probably didn't look quite as hot as the woman on the cover... I wasn't about to challenge my new found coordination by trying it in stilletos!

***

While being a psychotherapist can often be the most intrinsically rewarding aspect of my life, it sometimes feels like a incredibly thankless role.

***

A man stopped me as I waited for the bus home this evening to tell me that I was beautiful and had made his day. He then told me to tell my husband he had said so (I decided to collude with him on the existence of my husband), and let me get on the bus, with a wave goodbye.
It was so refreshing get a genuine complement like that with no ulterior motives-- I think women get far too used to their beauty being noted primarily as part of a seduction attempt.